Wholesale Coffee Bags
Your source for Poly-Lined Coffee Bags, & Kraft Paper Gift Bags with Tin-Ties.
Get Your Business Off To A Strong Start This Season With Wholesale Coffee Bag Deals
Learn More About Our Coffee Bags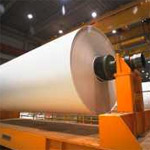 Our coffee bags are crafted from higher-quality materials designed to stand up to almost any use you can think of. This helps keep your coffee – or other goodies – fresher, longer.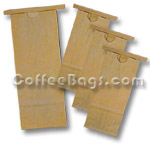 Three convenient, popular sizes that fit almost every need. Choose from the smaller ½ pound size as well as the larger 1 pound and 5 pound coffee bag sizes.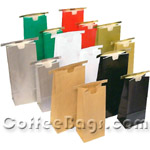 No matter what your packaging requirements, our boldly colored coffee bags are sure to make an impression. From the classic tan kraft paper coffee bag to vividly colored coffee bags, there's one just right for you.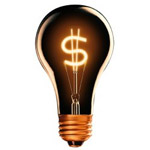 Our customers tell us that coffee bags are not just for coffee anymore. These handy paper bags have a wide variety of uses – explore your creativity, or borrow some of our ideas.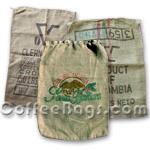 Real burlap bags used by coffee farmers around the world to package and export their green coffee beans. These coffee bags are made of a special woven fabric called "Jute". There are many creative and unique uses for these burlap coffee bags.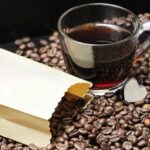 How To Purchase The Best Coffee Bags For Your Needs.
Get Wholesale Coffee Bags At The Lowest Prices Here!
Featured Coffee Bags
Get The Best Coffee Bags For Your Business At The Lowest Prices